Anguilla
Anguilla is one of three British Overseas Territories covered by the United Nations Multi-Country Office for Barbados and the Eastern Caribbean. The 35 square-mile island is home to 16,187 people. With Climate Change hazards affecting this tourism dependent overseas territory, Anguilla has been committed to building a more resilient society. Following the impacts of Hurricanes Irma and Maria in 2017, UNDP supported the government of Anguilla in conducting Post-Disaster Needs Assessments as part of a regional programme geared towards improving recovery and resilience in the Caribbean. Furthermore, UNICEF supported schools and communities to implement a disaster risk management programme to provide children and their families with the tools to better cope with emergencies and disasters. In 2020, the UN System supported the Government of Anguilla in conducting a needs assessment and preparing socio economic reports to inform government planning on COVID-19 response. These initiatives have guided Anguilla on the path to achieving Goals 9, 11, and 13.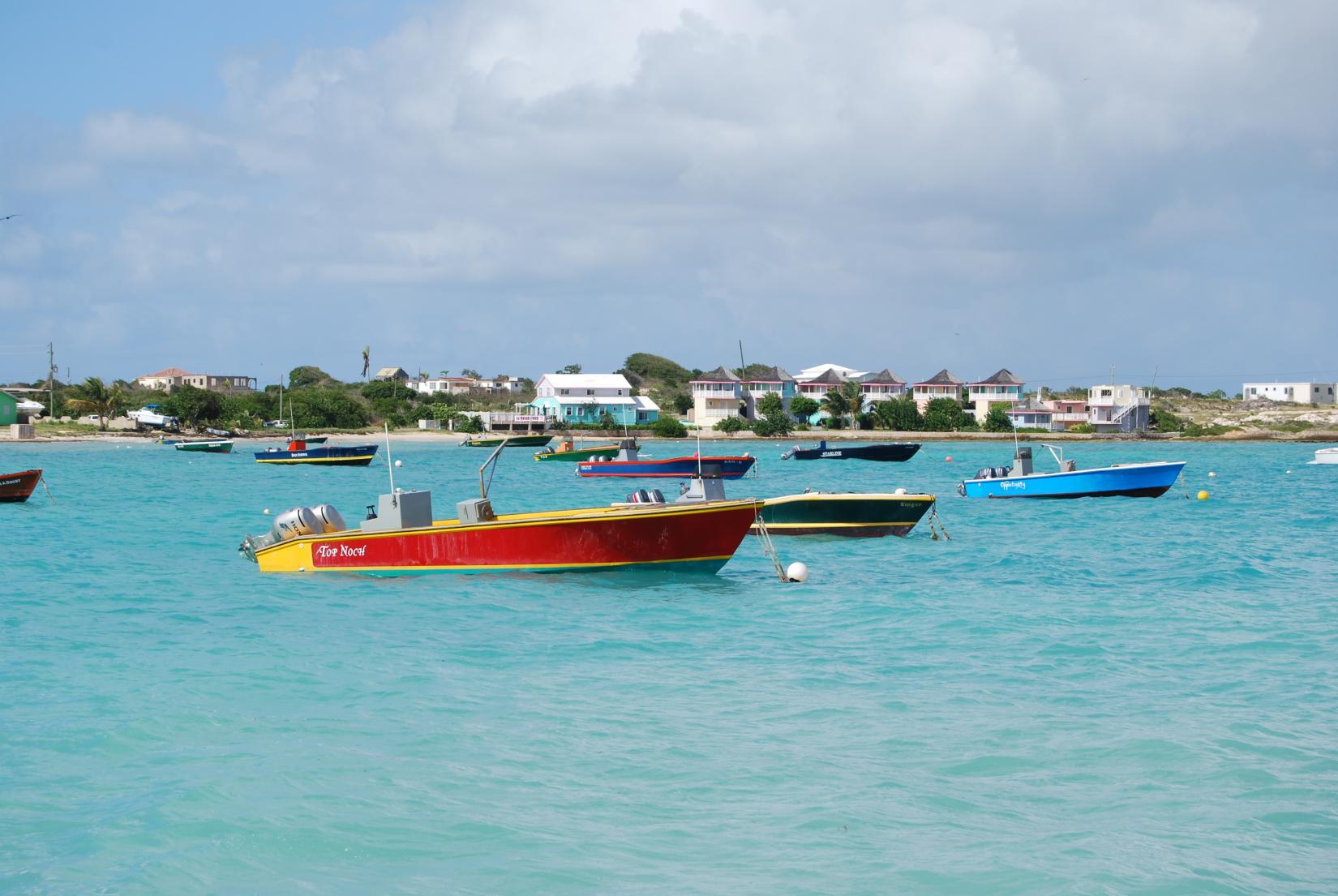 Milestones
With the support of UNDP and other stakeholders, Anguilla's capacity to assess hazard impacts and disaster risk reduction strategies was significantly enhanced through training.
UNICEF's Caribbean Safe Schools Programme was implemented to strengthen the education sector's resilience to hurricanes and other natural disasters.
National capacities for mental health and psychosocial support in disaster management was enhanced with the support of PAHO.
Anguillans received increased access to mental health services, through the support of PAHO. 
In 2020, the UN System supported the Government of Anguilla's COVID-19 Response through the Human and Economic Assessment of Impact (HEAT) report.
The comprehensive assessment, a collaboration between UNDP, UNICEF and UN Women, is designed to support relief and recover efforts through fiscal, regulatory and social policy proposals and interventions.