Story
Six things you should know about the state of the SDGs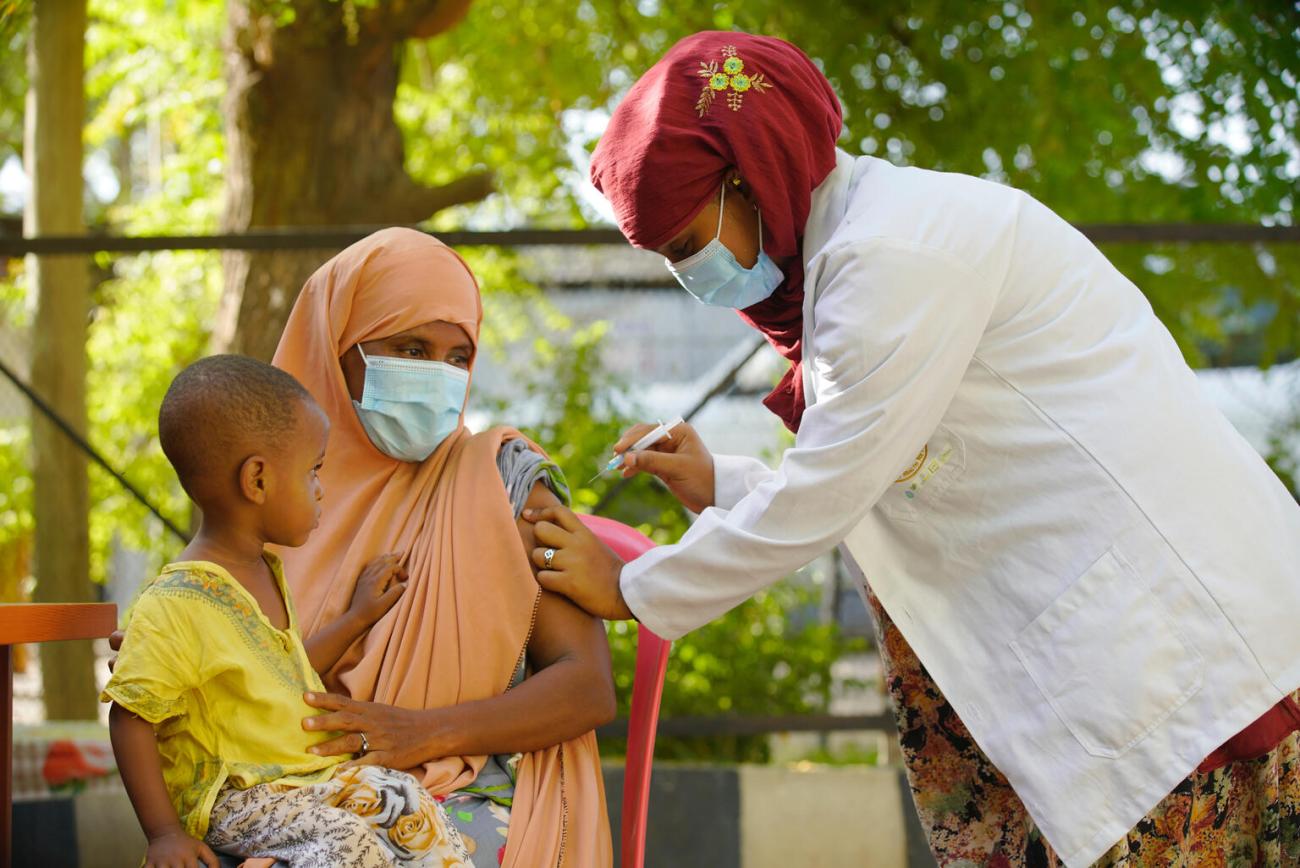 As we enter the second year of the COVID-19 pandemic, how devastating is its impacts on the global goals?
 Can the SDGs guide the global community to a brighter future? We are at a critical juncture, where the tragedy of COVID-19 must serve as the wake-up call for the world to work together to achieve the global goals. As UN DESA prepares to launch the Sustainable Development Goals Report 2021 at the High-level Political Forum, here are 6 things you need to know about the state of the SDGs.
1. COVID-19 halted or reversed years, or even decades of development progress
Global poverty rose for the first time in over 20 years. Over 100 million people were pushed back into extreme poverty and chronic hunger. The equivalent of 255 million full-time jobs were lost, and an additional 101 million children have fallen below the minimum reading proficiency level.
2. The pandemic has exposed and intensified inequalities
The poorest and most vulnerable are at greater risk of becoming infected by the virus and have borne the brunt of the economic fallout. Vaccine distribution has been a mirror of global inequities: as of 17 June 2021, around 68 vaccines were administered for every 100 people in Europe and Northern America compared with less than 2 in sub-Saharan Africa.
3. The economic slump did not slow down the climate, biodiversity and pollution crises
Concentrations of major greenhouse gases continues to increase. The world fell short on 2020 targets aimed at halting biodiversity loss while 5 trillion single-use plastic bags continue to be thrown away each year.
4. Governments, the private sector, academia and communities have shown remarkable resilience and action
Governments announced more than 1,600 new social protection measures. Scientists across the globe have worked together to develop life-saving vaccines in record time. And a worldwide digital transformation has changed how we interact, learn, work and conduct business.
5. Our future is in our hands and the next months will be critical
Our collective response over the coming 18 months will determine whether the COVID-19 crisis serves as a much-needed wake-up call to spur a decade of truly transformative action that delivers for people and planet.
6. Better data guide us in fighting COVID-19 and achieving the SDGs
Timely and high-quality data are more essential than ever before. Decision makers should treat data as a strategic asset and a priority in building back better and increase data financing from both international and domestic resources.
UN entities involved in this initiative