Press Release
UNDP Welcomes Experienced Resident Representative to Accelerate Sustainable Development Efforts in the Region
09 June 2022
The UNDP Barbados and the Eastern Caribbean team is delighted to welcome Ms. Limya Eltayeb as the new Resident Representative.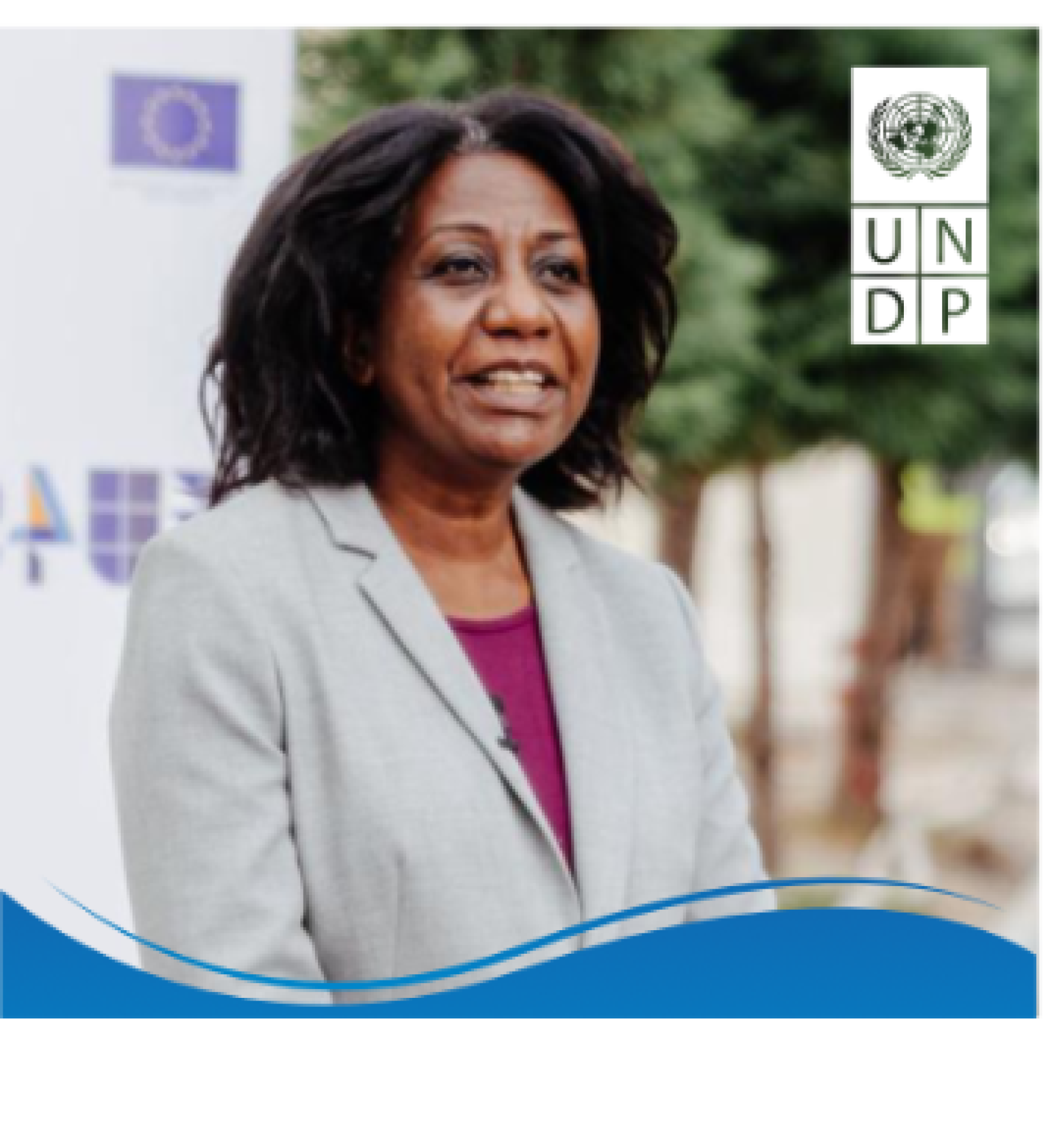 Since taking office on Monday, May 16, 2022, Limya is staying true to the commitment she made at her first courtesy call with acting Minister of Foreign Affairs and Foreign Trade, Hon. Sandra Husbands, where she presented her Letter of Credence.
"We come with the spirit of making ourselves available; we want to hear from you what you are focusing on, what you see as your priorities and where we can make a contribution. This is our objective, our responsibility, and the reason why we're here, so do lean on us and we will always be there," Limya stated at the meeting.
Discussions also focused on the Blue and Green Economies, as well as other priorities for Barbados. She will be presenting credentials in the 10 countries and territories served by the MCO.
From her first week in office, Limya has engaged and strengthened relationships with partners and stakeholders. Taking special attention to identify their needs and challenges in order to support the development of targeted and effective programmes and solutions. Employing a hands-on approach, Limya has extensive experience in effecting positive change as witnessed in her previous role as Resident Representative UNDP Albania. There she mobilised over USD 150 million during her five-year tenure. This included new initiatives on blue economy, green growth, innovation and transitioning MSMEs and their value chains. She led the response to the devastating earthquake of November 2019 in Albania including supporting the immediate response, household and building damage assessments, PDNA and the Donor Conference (which raised a record Euro 1.1 billion). In addition to this, she has supported government initiatives on disaster risk reduction and climate change and was instrumental in the creation of the first marine protected area.
With over 18 years of expertise within UNDP, Limya has worked extensively with governments, strategic partners and stakeholders and remains dedicated to progressing the work of UNDP Barbados and the Eastern Caribbean in its commitment to advancing economic diversification, job creation and resilience with the "Blue Economy for Green Islands" vision.
As the Caribbean continues to seek solutions to build resilience and livelihoods for traditionally vulnerable groups, UNDP Barbados and the Eastern Caribbean, in partnership with governments and stakeholders, persists in its commitment to the advancement of inclusive and sustainable development throughout the region and building resilient communities that can withstand shocks and crises through targeted projects and programmes.
UN entities involved in this initiative
UNDP
United Nations Development Programme